This is part four of a series called "Wildcat Love," where NBN reporter Elizabeth Guthrie collects and shares the stories of couples who found love during their time at Northwestern. To read parts 1, 2 and 3 click here, here and here. In this edition of Wildcat Love, Elizabeth speaks to Robert and Susan Waterman, who graduated from Northwestern together in 1977 and later married.
Robert and Susan had met in passing a few times before their first official interaction in the Davis Street "El" station. They were about to leave with mutual friends to look at Christmas decorations and go out for drinks in Chicago. In honor of the place they first met, they later named their dog Ellie, after the "El".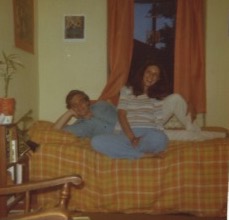 A month after their first interaction, Robert and Susan went on their first date. They saw an old black-and-white Marx brothers movie in Tech Auditorium, part of a recurring event Northwestern used to hold called "Tech flicks." They made the trek all the way there from South Campus in the frigid Chicago winter. Forty years after their date, Susan still remembers the temperature.
"It was incredibly cold," Susan said. "The wind chill was literally 65 degrees below zero."
Although they met in the winter, some of their fondest memories occurred when the weather fared much better.
"My more fun memories [with Robert] are probably when it's warmer," Susan said, "like walking along the Lakefill and being able to see Chicago, being able to see the waves, the beach."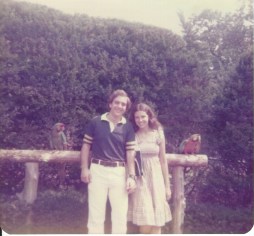 "I was a bad influence on her," Robert said. "The last quarter of her senior year, she had her worst grades."
"I was distracted," Susan admitted.
Susan had already been accepted to graduate school at Northwestern to study special education, so despite her faltering grades, she was successful. She began the 12-month program the summer following their graduation, and Robert planned to begin law school at the University of Louisville in the fall.
"I stayed up in Evanston and parked cars at the Evanston Bank garage to hang around with Susan that summer before school started," Robert said.
"He was capable of a better job than parking cars at the bank," Susan said, but he wanted to spend one more summer with her before they faced the difficulties of being apart.
The drive from Louisville to Evanston isn't too long, but it could be dangerous during the winter. Robert drove up to visit Susan during a snow storm and wrecked his car during his drive home.
"It was the biggest snow storm Louisville's ever had, I think," Robert said. Fortunately, he was okay, and their year apart was soon over.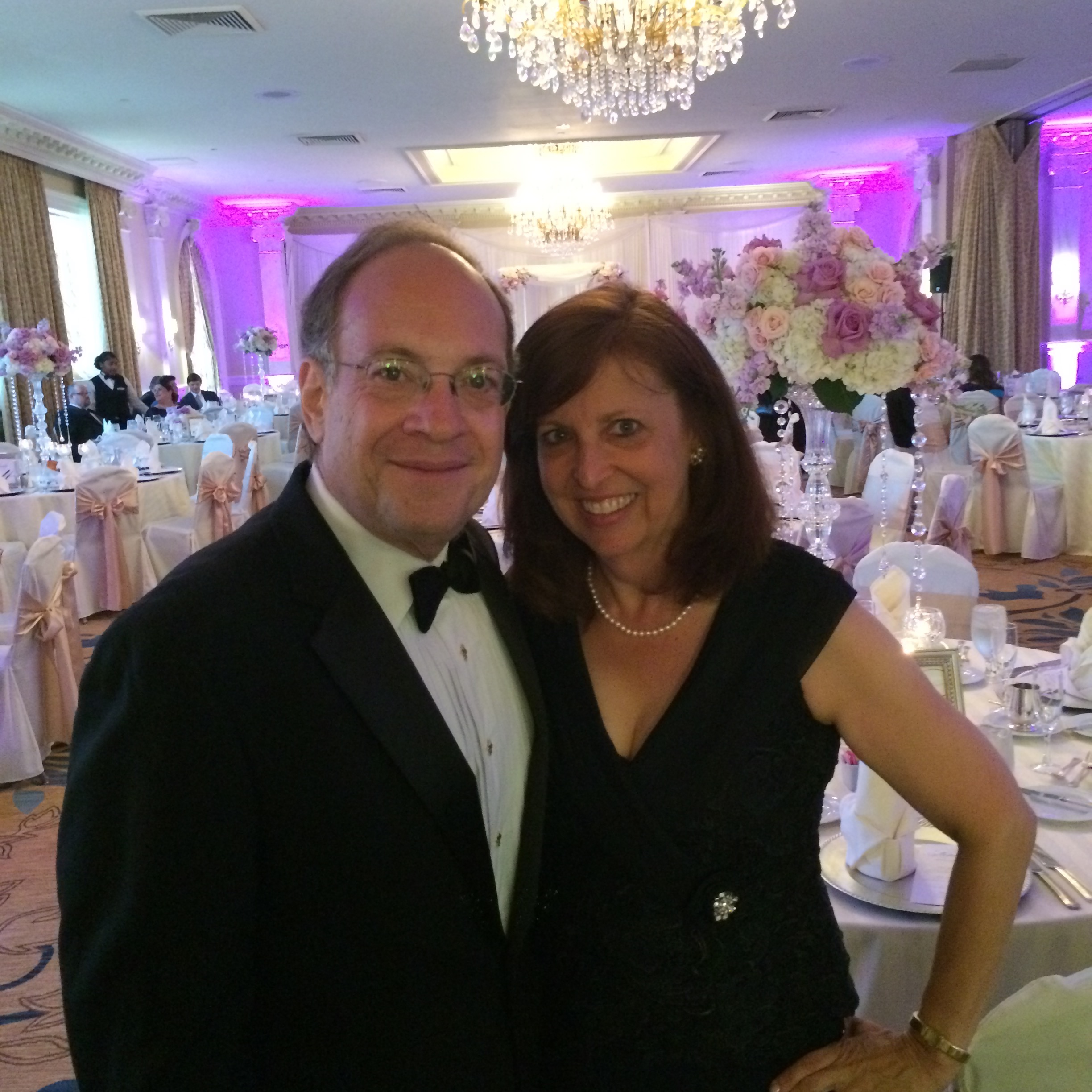 "If we could handle the 65 degrees below windchill, I figure anybody can handle anything," Susan said.