The water was not kind to the 'Cats.
From February 21-24, the Northwestern men's swimming and diving team competed in the Big Ten Swimming & Diving Championship, hosted in Minneapolis, MN. The team finished ninth out of 10 teams in overall points, their second straight ninth-place result. Meanwhile, Indiana repeated as Big Ten champions, with 14 event victories out of 21 total events.
It was a tough week for the Wildcats, who barely avoided ending up dead last below Michigan State. Though the team set seasonal bests in almost every event, they were unable to compete with their conference opponents. With zero A-cuts set by the team during the tournament, it will be tough for Northwestern to send any individual swimmers to the NCAA Men's Championships.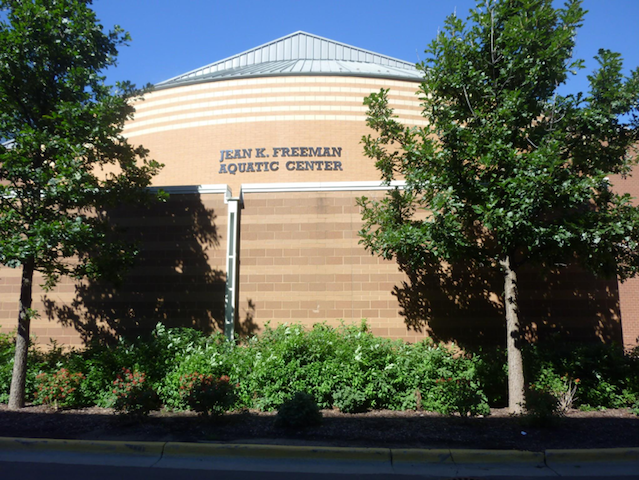 Though several B-cuts were set by swimmers during the week, it will be a tall task for them to end up securing a spot on the 235 swimmer count. Diver Ben Magliato had a zone-qualifying 1-meter performance at the Iowa Dual earlier in the season, and has the ability to compete in the Zone Championships to try and reach the NCAA Championships.
No Wildcats qualified for an A-Final during the tournament, but four swimmers (all juniors) managed to place in five B- or C-Finals. The overall best individual performance for Northwestern came from junior Will Hofstadter in the 100-yard breaststroke, where he finished second in the B-Final.
Two 'Cats swam in finals for the 200 backstroke: Tyler Lis in the B and Jack Thorne in the C. Additionally, Lis won the C-Final for the 400 individual medley event. Justin Hanson reached the C-Final for the 200 fly.
On the senior level, three swimmers set personal bests in various events: Jonathan Blansfield in the 200 free, Almog Olshtein in the 100 breaststroke, and Alex Snarski in the 50 free and 100 free events.