Mesh Shirts
Mesh shirts are incredibly trendy right now, and lucky for us, Urban Outfitters has tons to choose from. A quick walk to the downtown Evanston location is all it takes to achieve the ultimate cool look. You can try an iridescent mesh shirt, like this one, and add a colorful bralette underneath for an extra pop of color. Bonus points if you buy it in purple.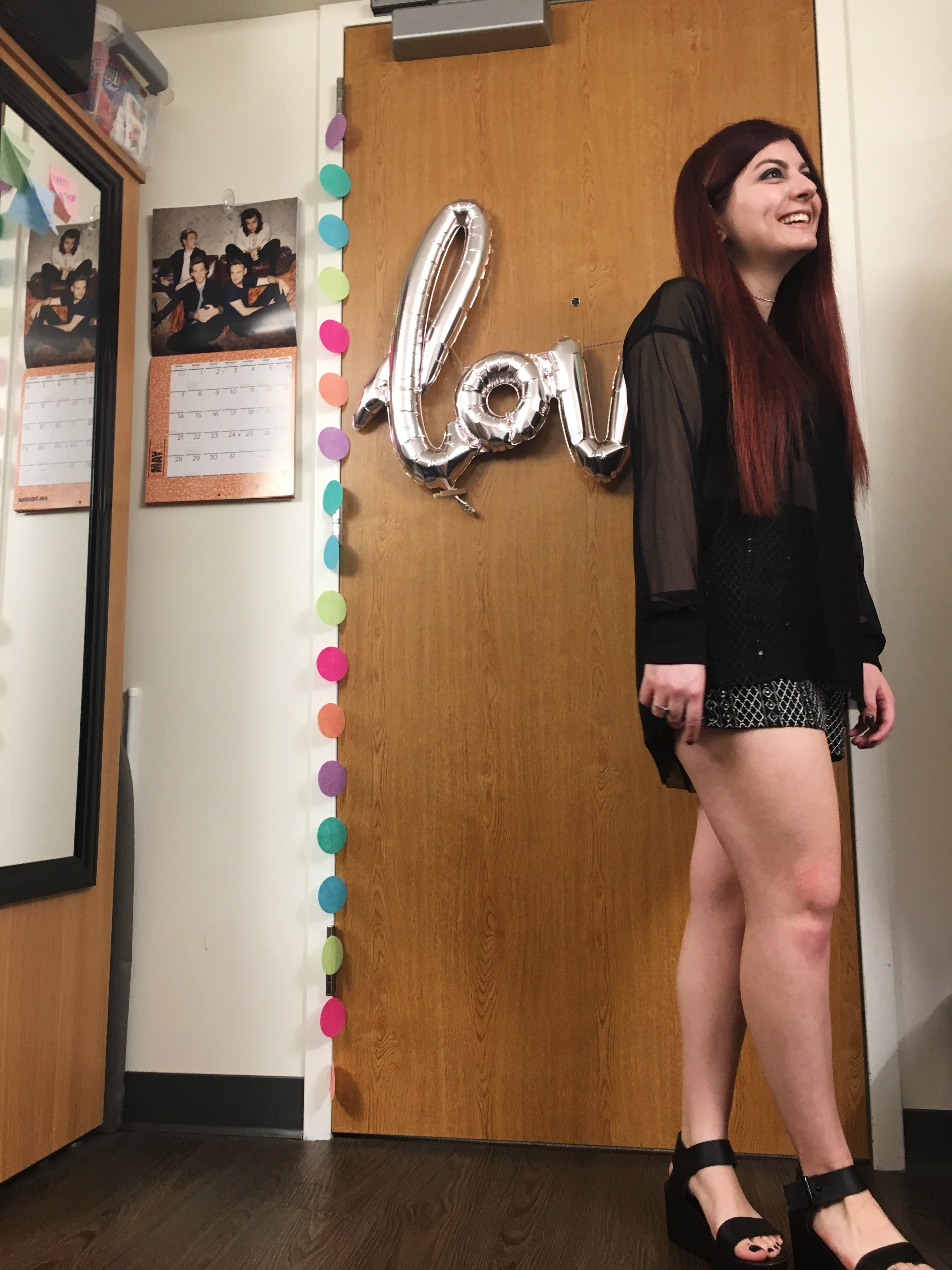 Shoulder Tops
Off-the-shoulder tops are perfect so that you don't get too hot when you're dancing with hundreds of other Wildcats to D.R.A.M. Francesca's has a wide selection of these tops like this cute black-and-white striped one in the $30 range (Don't forget to use your 10 percent student discount!). Pair this top with a choker and some jean shorts to look super fashionable while staying comfortable.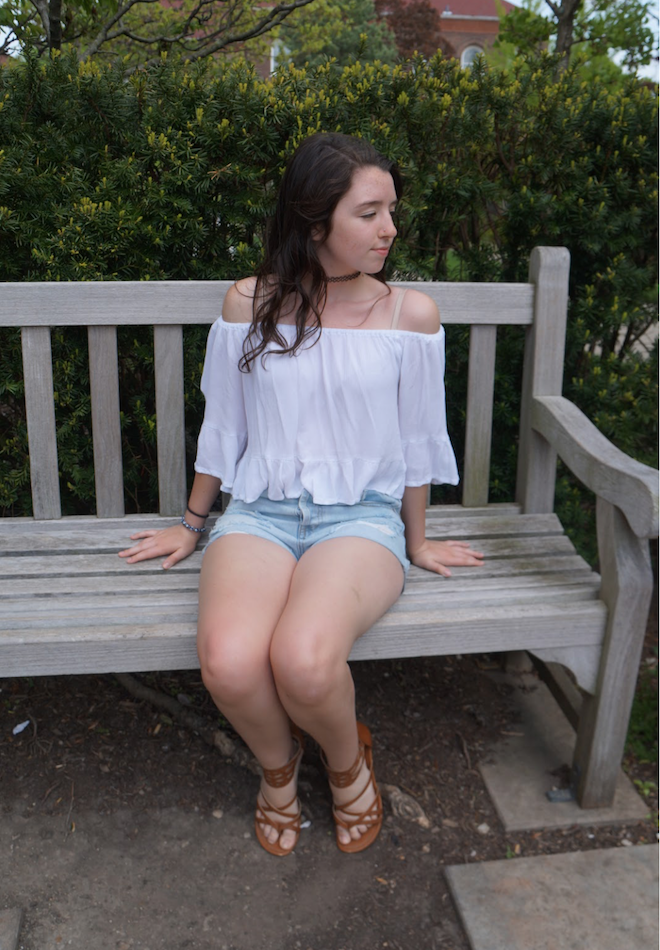 Maxi Skirts
Long skirts are the key item for creating the boho chic music festival look that we all want. Pull a maxi skirt out of your closet or look through the many options at the downtown Evanston Francesca's, like this floral print in a beautiful blue. Add a crop top or tank top, throw some flowers in your hair, and you could pass for Vanessa Hudgens.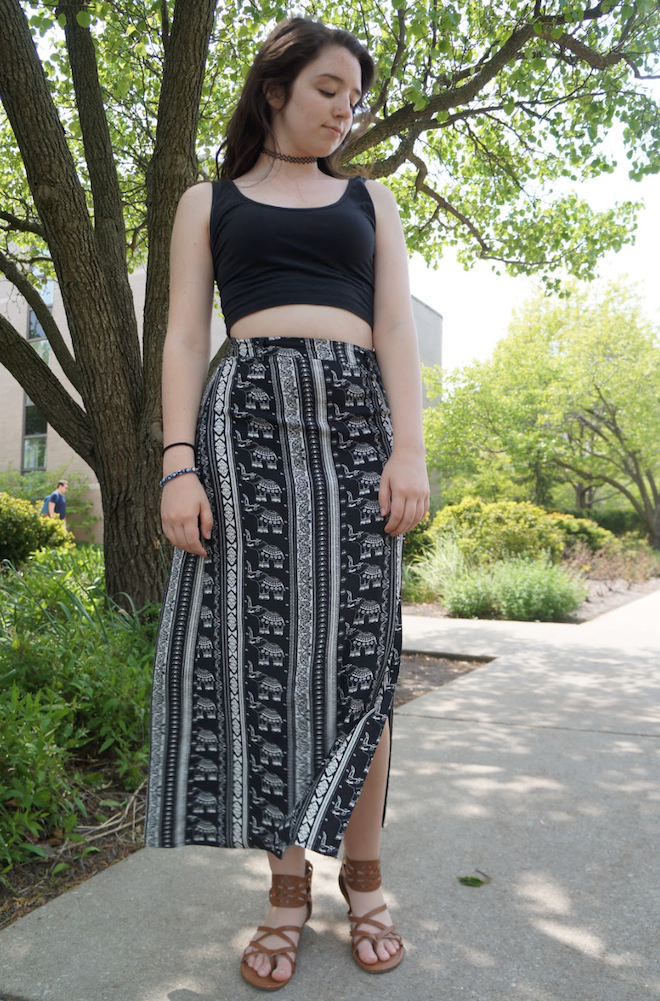 DIY Northwestern Shirts
During Wildcat Welcome, we all received approximately one million free Northwestern T-shirts, and there are always fairs and events that give away more free apparel. Take one of those old tees that you hardly wear and turn it into a cute top, using easy tutorials like this one and this one. Pair it with your cutest shorts and a trendy hairpiece like an old bandana, and you now have a cute, easy and most importantly free look!
DIY Hair
If you want to wear something new for Dillo, but don't want to spend precious money that could be going toward Postmates on a new outfit, add some sparkle to your outfit with glitter roots. Head over to Blick Art Materials in downtown Evanston to buy craft glitter for under $5. Ensure that the glitter will stay in place from 8 a.m. to 11 p.m. by applying hair gel to your roots before the glitter. Warning: Glitter gets everywhere. Step outside of your dorm and pour the glitter onto your hair to avoid a huge cleanup that no one has time for on the morning of Dillo Day.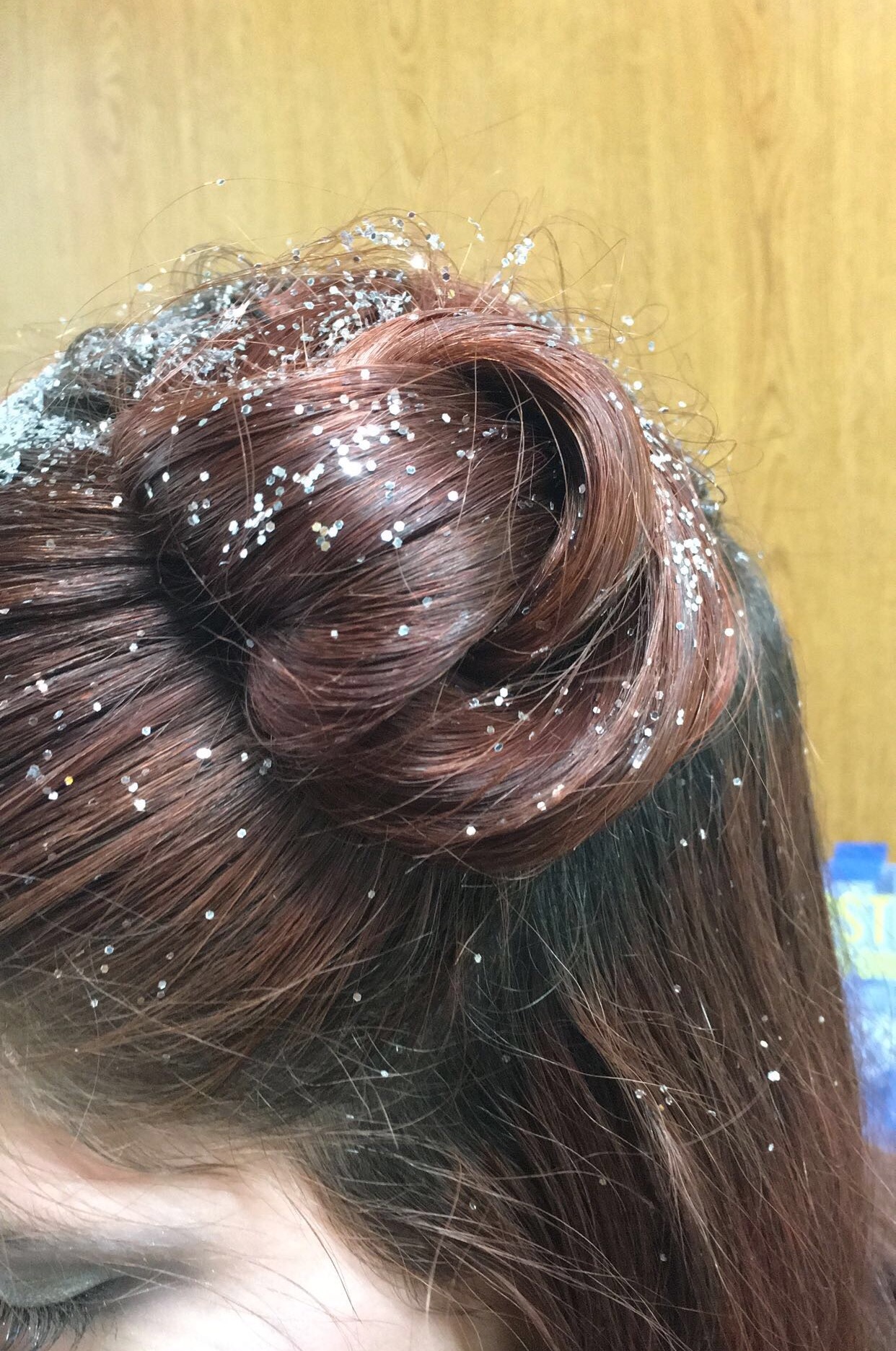 Rainy Day Look
A crop top or bralette, high waisted shorts, a flowy shawl and your best strappy sandals are a signature music festival look. With the projected rain for Dillo Day, we've made a grungy twist on this classic look. A crop top or bralette, high waisted shorts, a cute rain jacket and combat boots will help keep you stylish and dry.