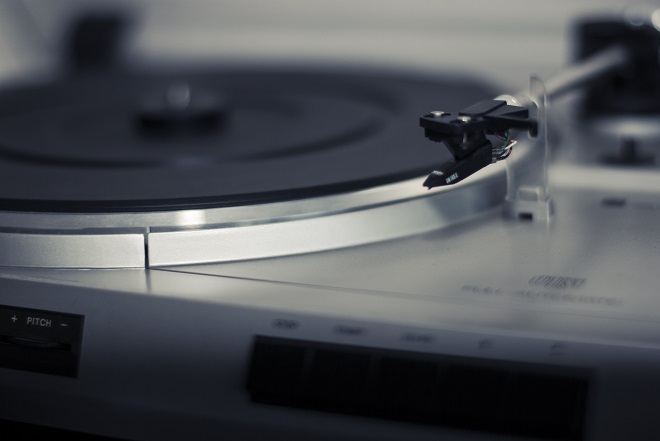 Boys with dark locks brush their fingers
Along the necks of guitars,
The same way the girl caresses Dad's records –
Fondly, and then with a yearning for more.
This little girl and her father smile
At the anthem of a rambunctious youth.
The two of them nod along to the pulse.
The heart of the guitar, the girl
Strumming the air while Dad drives,
Drumming his fingers on the steering wheel
She craves that life,
When counterculture claimed the wild and odd.
Years wither away, the little girl now grown.
But the photos and music continue breathing.
Memories she visits when she's sleeping.