The following is an opinion piece and does not necessarily reflect the views of the editorial board.
Hip-hop has not become the most popular genre in the U.S. because everyone loves it, but because we all talk about it. Different from pop music, which has a certain ability to avoid controversial topics, most hip-hop songs address political issues, instigating debate over them. In a time which these matters are in the center of many important conversations, hip-hop's voice has become more powerful than ever. Add it to the development of a more profound persona over the years, and the genre is finally receiving the attention it has always fought for. It took a long time, but hip-hop's social awareness has finally led it to success.
One of the most important inflammatory movements of the last – and this – century, hip-hop has given voice to countless artists who had never had the chance to speak their truth before. However, the genre is surely not perfect. Although it has always stood up against major causes, such as police violence and racism, it eventually failed on other fronts. With the apex of "gangsta rap" in the 1990s, the tone of lyrics became notably misogynic. With that, female artists have had little opportunity in this industry. In 2013, Mic argued that 2014 would be the ladies' year. Five years have gone by and this scenario has barely changed. It's true that female rappers Nicki Minaj, Azealia Banks and Iggy Azalea have each had their momentum on the charts, but none of them made as much noise as expected.
Now all bets are on Cardi B, who managed to put four songs in the top 10 of Billboard's R&B/hip-hop chart, a great achievement even for mainstream artists. While her lyrics' main focus is not to display political engagement, her success is proof hip-hop has made progress on gender disparity in the industry, a flaw once ignored. It also shows that, at least inside the hip-hop industry, talks started by female rappers' lyrics have led to change.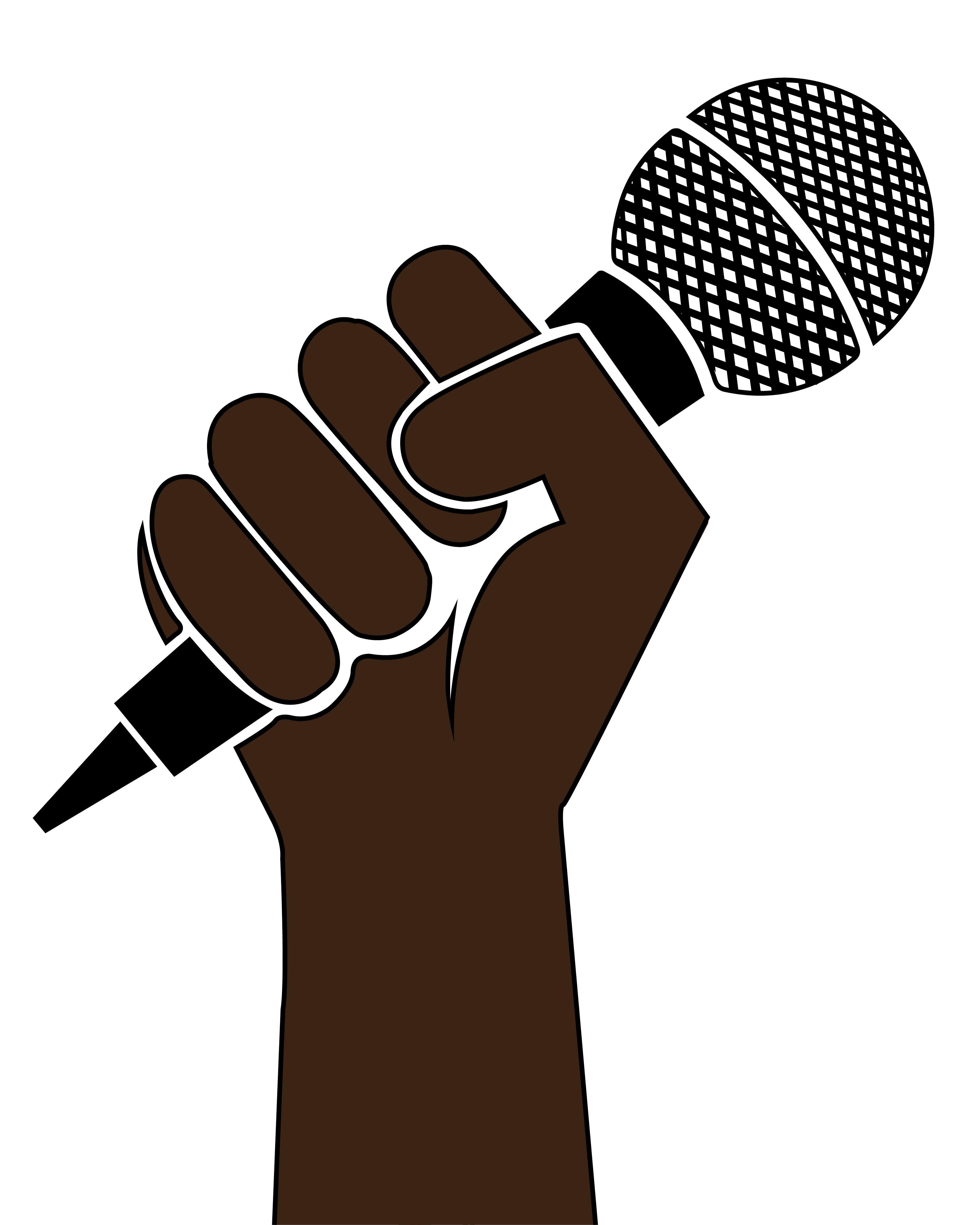 While women are still busy fighting for their place on the industry, hip-hop veterans such as Jay-Z, who boycotted the Grammys various times in the past, and Kendrick Lamar, who's been notably snubbed before, were nominated for the most competitive categories at the Grammys. The first artist dropped an intimate-yet-powerful album, in which one of the songs, titled "Family Feuds," defends the importance of support among rappers. The other eleased an album calling for action against police brutality and bigotry after hearing from Fox News commentator Gerardo Rivera that "hip-hop has done more damage to young African Americans than racism in recent years."
Hip-hop's conscious approach, however, has developed enormously beyond the American-born genre. All over the world, artists have expressed their thoughts toward an array of issues through their lyrics. South African rapper Sipho The Gift preaches about political issues such as drug problems in two of his country's official languages – and to add elements of the other nine. Also, inspired mostly by Cuban hip-hop, Latin American artists such as Colombian Diana Avella (believe it or not, a woman!) and Brazilian Emicida, world-known for addressing racism and political oppression, have explored socio-economic inequality in their nuanced lyrics.
In 2017, however, the biggest social impact was caused mostly by "intimate" hip-hop. Just as Logic's anti-suicide anthem, "1-800-273-8255," other top-chart records address socio-political issues while merging them with personal experiences. NF's "Let You Down" explores the rapper's traumatic parent-child relationship, while Chance The Rapper's "First World Problems," which even made it to former president Barack Obama's 2017 playlist, is a reflection upon the true value of money. These artists have proved hip-hop's transformation; now it not only explores systematic issues, but do so by mostly adding particular experiences to the lyrics. And this in-depth personal approach is especially appealing to Millennials.
There are many reasons that hip-hop has become America's most consumed genre, but no reason contributed as much to hip-hop's success as its awareness of important issues did. The genre has always been able to read the room, even in times in which no one was there to listen to its message. Add it to the exploration of the "self," and hip-hop has been able to address socio-political issues in an even more empathetic and humanized way, making itself vulnerable. And, consequently, relatable.