'Twas the week before Halloween but with midterms, clubs and classes, having to plan a costume was not foreseen. Luckily with all the black clothes in your closet, you have the spookiest and cutest costumes at your deposit. Below is a list of what each costume should consist.
Cat
I know you may be thinking, "No way, this is too basic..." But since a lot of people will probably think the same, you'll most likely be the only cat at your Halloween party and look insanely stylish, chill and original.
Inspo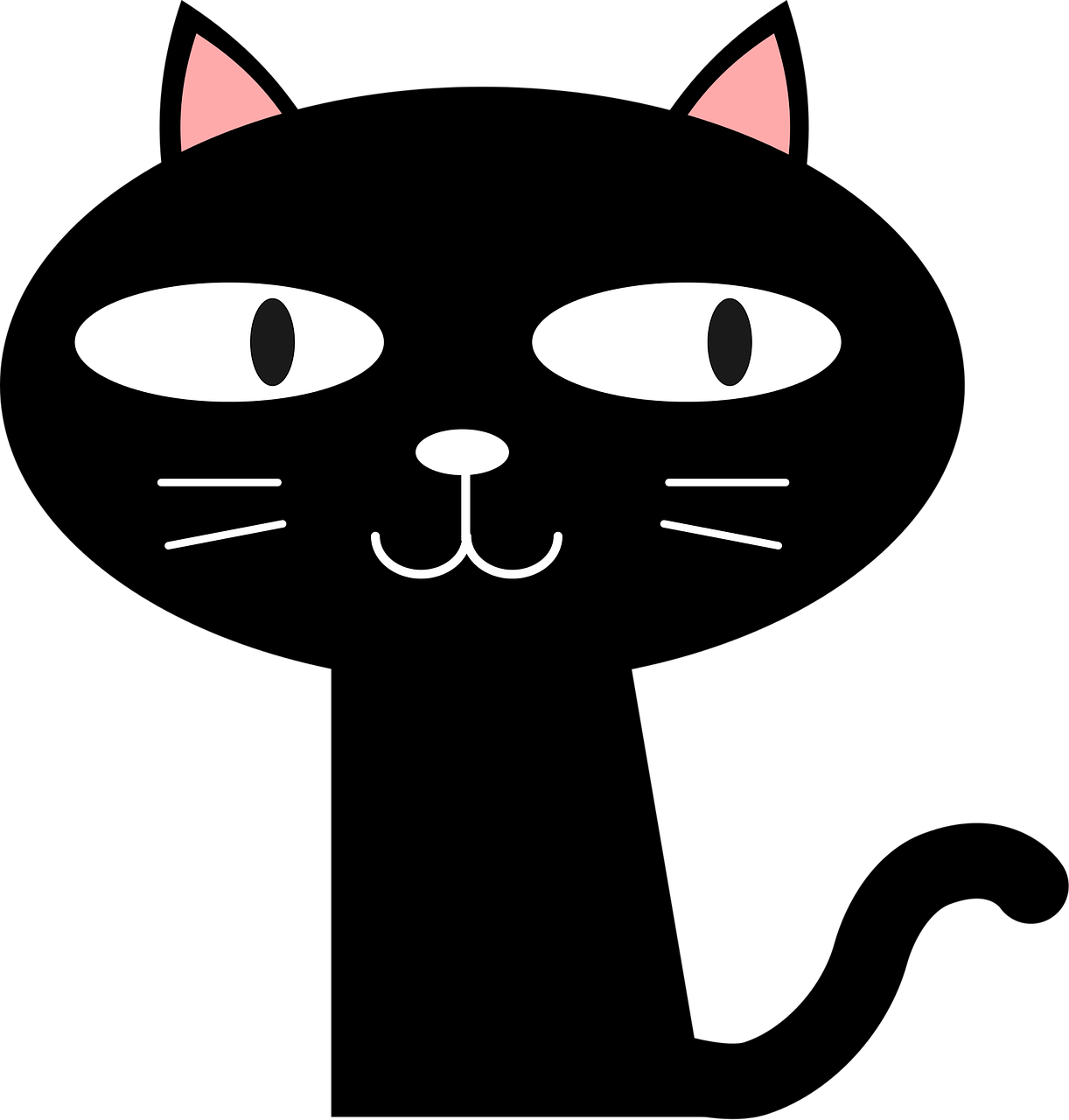 What to wear
A black tank with black shorts or black leggings. Wear a pair of black heels to dress it up.
How to create the look
Take black eyeliner and draw whiskers on your cheeks.
Cheap accessories you can buy
Check out these stylish cat ears or grow your tail with this.
Goth
This outfit is not only super edgy, but also very in-tune with the spirit of Halloween.
Inspo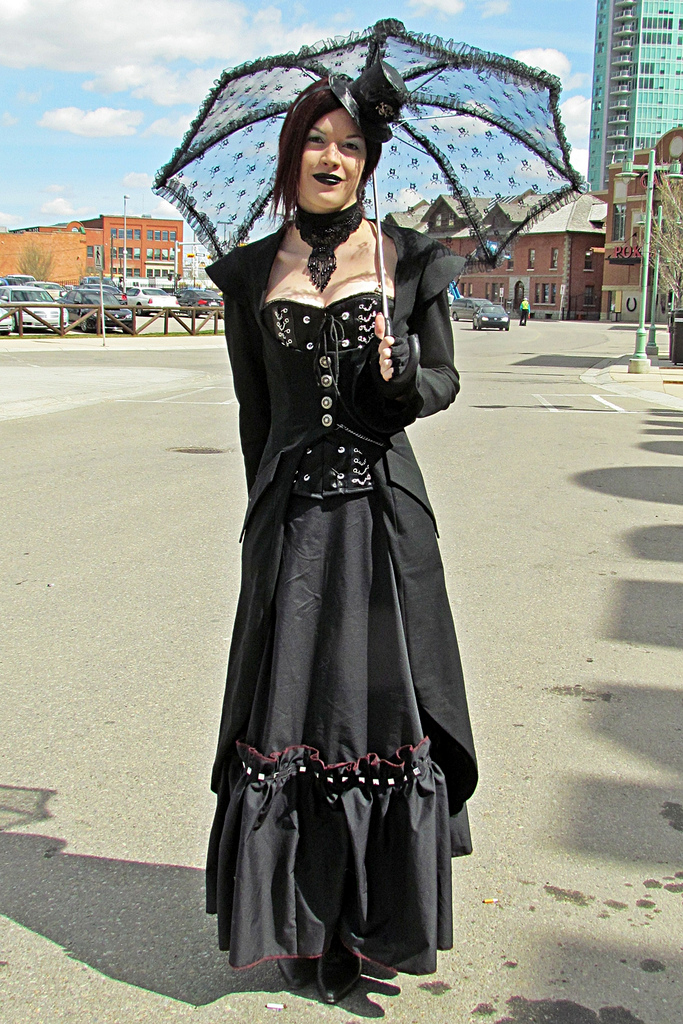 What to wear
Black jeans and any black crop top. Any leather will work as well. Black boots will tie the look together.
How to create the look
Dark eye shadow and thick black eyeliner are musts, as well as dark purple or black lipstick.
Cheap accessories you can buy
Goth up your hair with these dark and mysterious colored hair strips.
Don't have time to hit the piercing parlor to really get into character? Check out these fake piercings.
And tie the whole look together with one of these many black choker selections.
Blackout
It's more than what it sounds. You are what everyone else is at your Halloween party: blacked out.
Inspo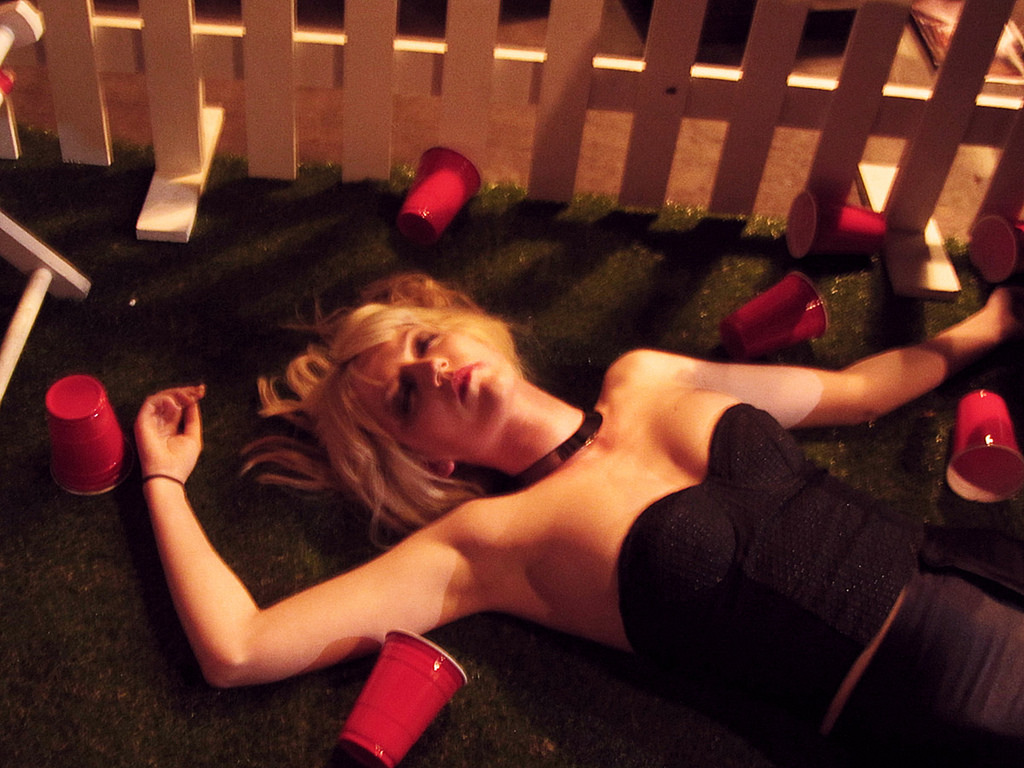 That guy last night at the frat house.
What to wear
Anything and everything black.
NBN pro-tip: Hold a trash bag for those who may need it.
Holly Golightly (from Breakfast at Tiffany's)
Channel your '60s spirit with this classic-yet-chic costume. Who wouldn't want to be Audrey Hepburn for a night?
Inspo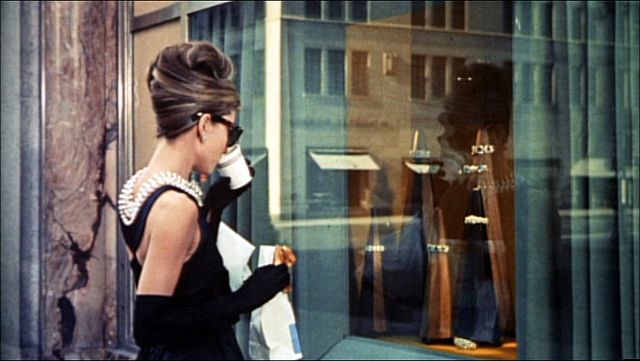 What to wear
Any tight black dress and black heels. Make sure to find a pair of black shades.
How to create the look
It's crucial that your hair is in a high bun. Go light on the makeup, but make sure to have a good pink color to your lips. Next time you go to Norbucks or Brewbike, save your cup and ask for a little bag to complete the breakfast look.
Cheap accessories you can buy
Finish off your sophisticated costume with a fake pearl necklace and a mini tiara to hold your bun together.
Plus, don't forget Holly's signature long black gloves.
Vampire
This outfit is beyond perfect if you want to look hot but not overdo it. Being a mythical creature is also a must on Halloween.
Inspo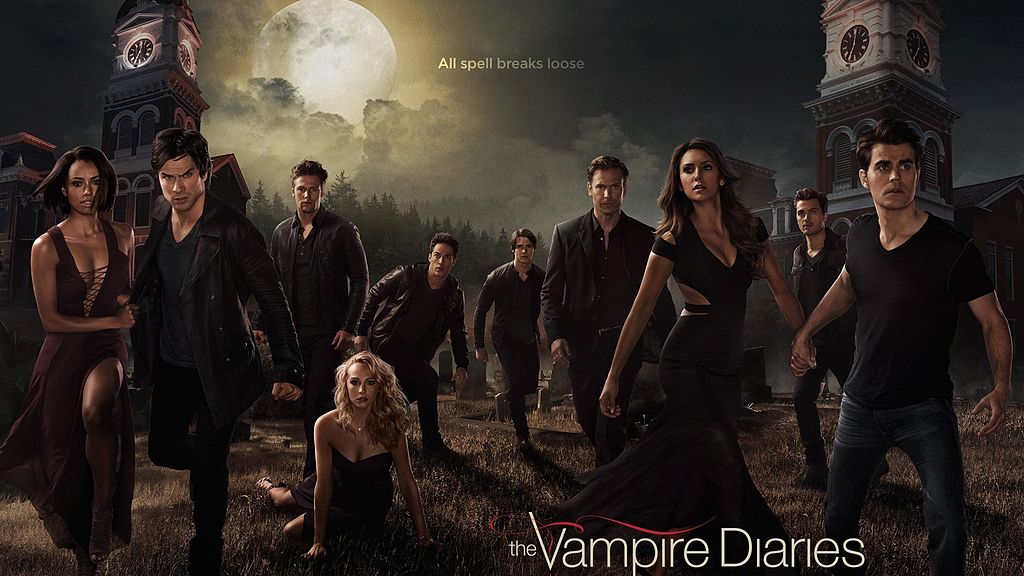 (If you have not watched The Vampire Diaries, I extremely recommend doing so.)
What to wear
Black skirt or black ripped jeans with any tight black top. Any red clothing you own also works because of the whole vampire-sucking-blood thing. Black heels will work well with this.
How to create the look
Go for the liquid eyeliner and red lipstick.
Cheap accessories you can buy
Rock a pair of vampire teeth.
Sandy (from Grease )
"Tell me about it, stud." You'll look effortlessly badass in this super-simple-yet-bold costume.
Inspo
What to wear
Black pants (preferably leather, but jeans will work), off the shoulder black top, heels.
How to create the look
Red lipstick, hoop earrings and curled hair.
Cheap accessories you can buy
Get candy cigarettes for a safe and tasty prop.
With these easy costumes in your closet and Amazon Prime, you're sure to pull together a creative and cute costume last minute. Plus, now that you're wearing black for Halloween you won't have to worry about not eating endless Halloween candy and treats.
Remember, "You can wear black at any time. You can wear it at any age. You may wear it for almost any occasion." – Christian Dior.