While President Trump has had a busy first few days in office, there have been a few news stories this week you may have missed due to all the coverage of our newest president. Alternatively, you may have just tried to avoid reading the news this week altogether as a coping mechanism. Either way, here are the top five news stories you might have missed recently that don't have anything to do with the Oval Office:
1. 2016 named hottest year on record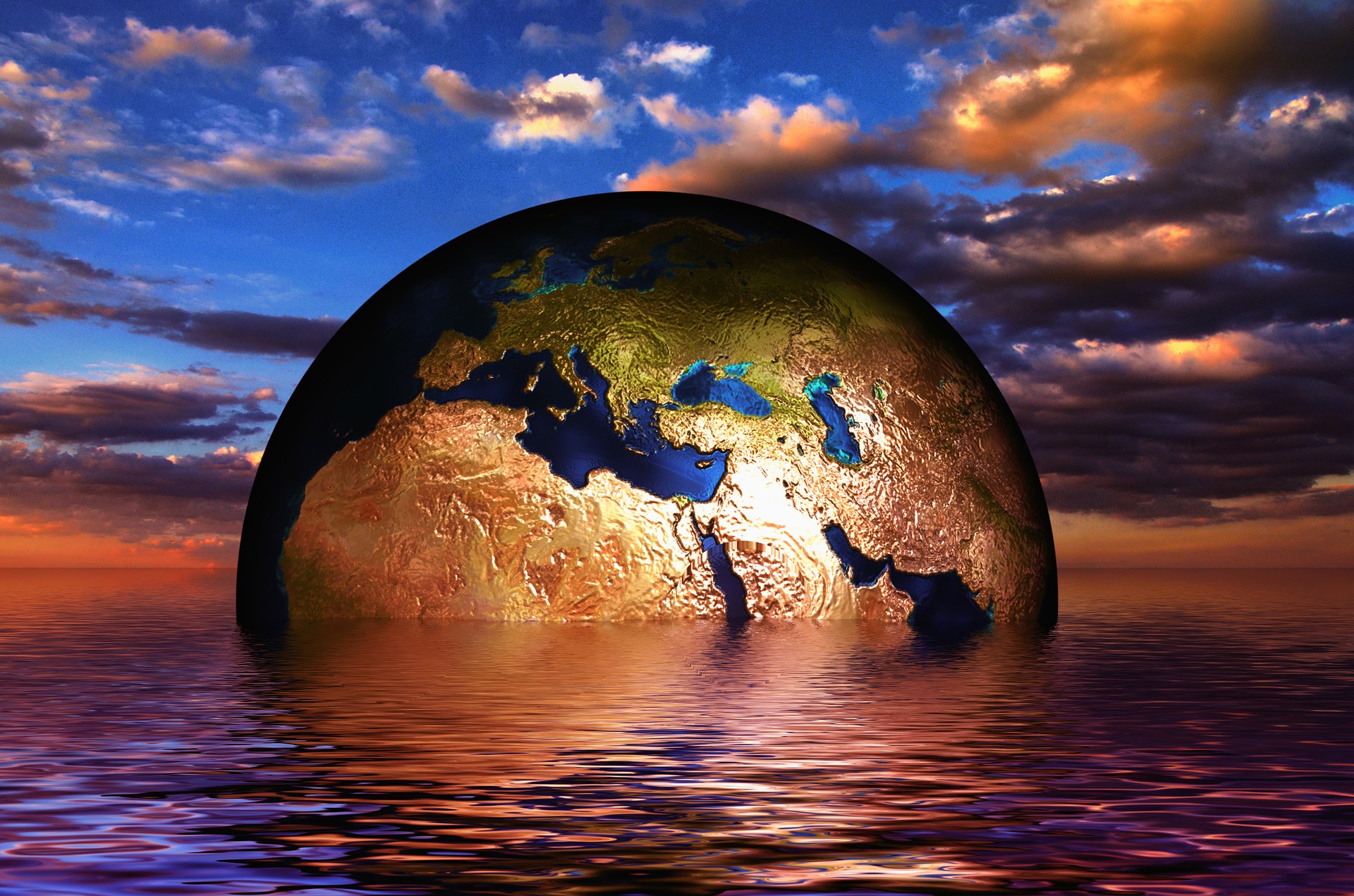 If you have any friends or relatives that still have yet to come around on climate change, ask them to explain this: 2016 was officially named the hottest year ever. This was the third year in a row that global average temperature set a record high—2016's average was 58.69 degrees Fahrenheit, an increase NASA said was "driven largely by increased carbon dioxide and other human-made emissions into the atmosphere."
2. Flint, Michigan water ruled drinkable again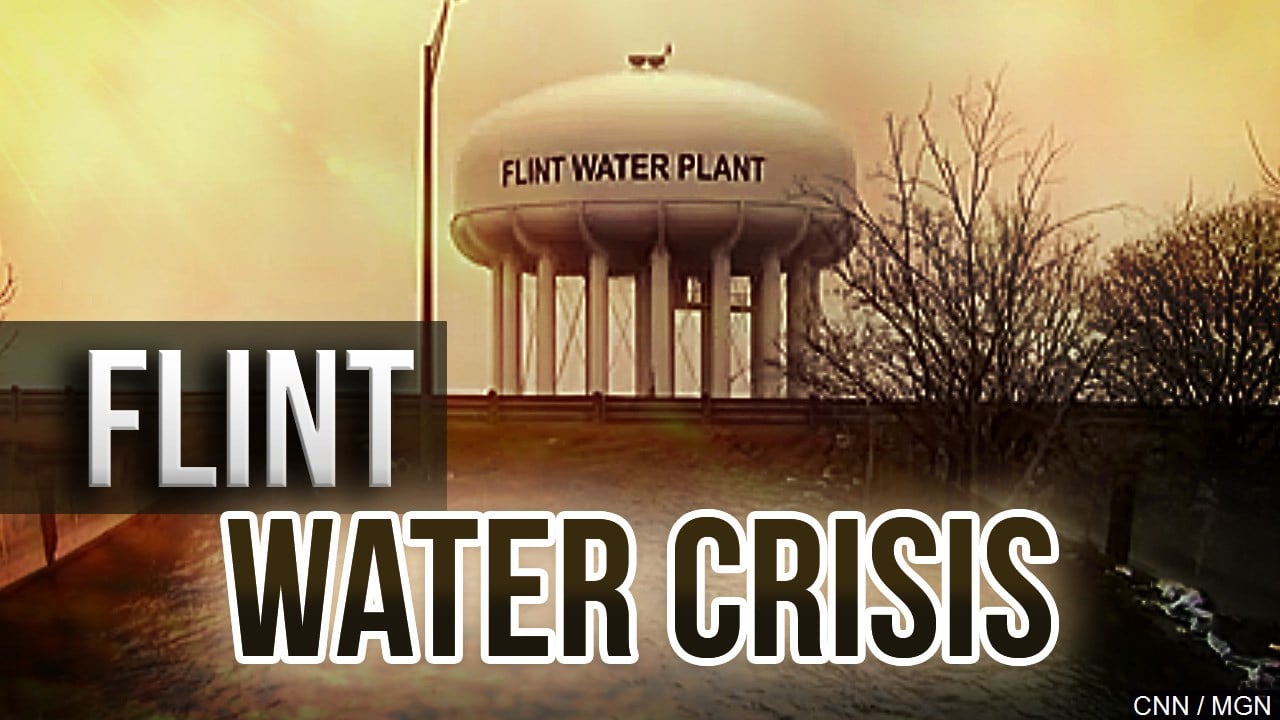 On Tuesday, Flint officials declared that the city's water no longer has lead levels above the legal limits, although residents should still use filtered water for drinking and cooking. This announcement came nearly a week after the city reached its 1000th day without clean water, and the crisis was declared one of the worst environmental disasters in U.S. history after exposing the city's almost 100,000 residents to lead-contaminated water.
3. Supreme Court hears case on offensive trademarks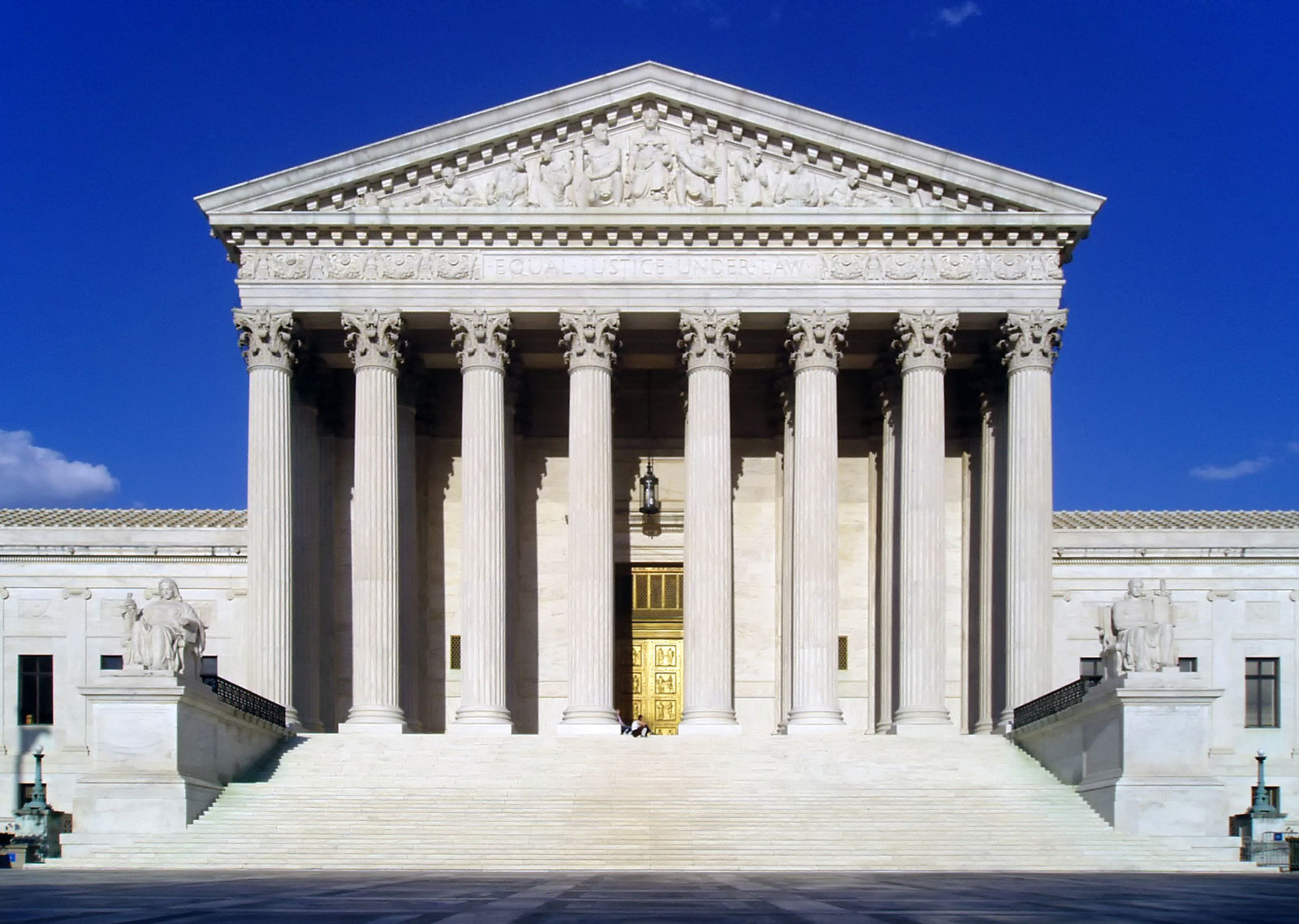 The Supreme Court heard a case on Wednesday involving an Asian-American band suing over rights to trademark their name, the Slants. The U.S. Patent and Trademark office denied their request on grounds that the term "slant" is offensive to Asians, but the band cited the rejection as a violation of their free speech.
Depending on the Court's ruling, which is expected by the end of June, a 70-year old law prohibiting the trademark of names or logos that "disparage...persons, living or dead, institutions, beliefs or national symbols" may be declared unconstitutional. This decision will be particularly important for companies and teams like the Washington Redskins, whose trademark was cancelled in 2014 on grounds that "redskins" is offensive to Native Americans.
4. Betsy DeVos' Senate hearing
Ok, this one has to do with Trump a little, but the current nominee for Secretary of Education had several noteworthy moments from her hearing last week. DeVos declined to take a position on whether guns should be banned in schools (unless students needed them to fight off grizzly bears), whether students' growth or meeting proficiency standards was more important, and whether she would uphold Title XI guidelines for preventing sexual assault. Finally, she alleged that her being listed as the vice president of a foundation supporting gay conversion therapy was a "clerical mistake" and gave a questionable performance when discussing disability laws.
5. El Chapo extradited to U.S.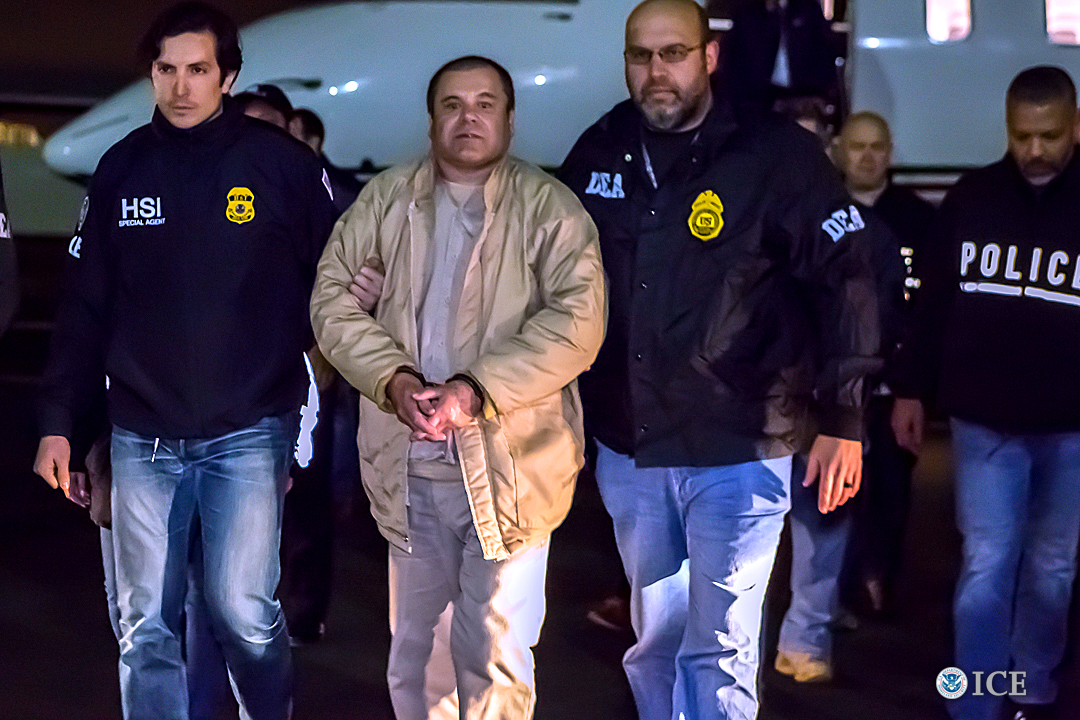 Joaquín "El Chapo" Guzmán Loera, the infamous Mexican druglord, was extradited to the U.S. late last week after an estimated 30-year criminal career. The U.S. is seeking the "forfeiture of more than $14 billion in cash proceeds from narcotic sales," according to a statement from the Justice Department. El Chapo pleaded not guilty to drug charges in Brooklyn last Friday and is currently awaiting trial in Manhattan.